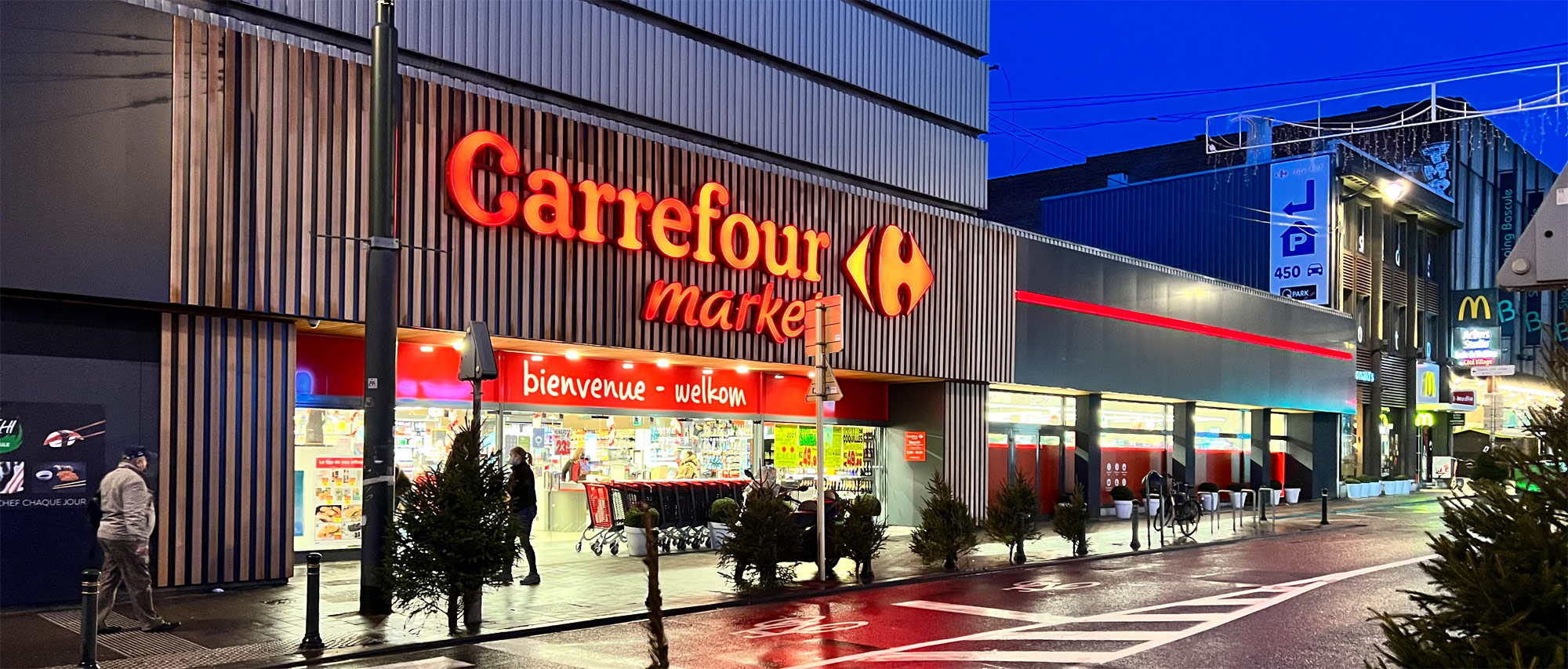 YOUR CARREFOUR MARKET BASCULE
ADVANTAGES CLIENTS: PROXIMITY | QUALITY | SERVICE | CONVENIENCE
Prices and promotions guaranteed by Carrefour

Advantages Carrefour Bonus Card

Promotions fresh department
Quality
Extended worldwide assortment

Speciality fish department

Extended worldwide assortment
Proximity and convenience
Free parking when purchasing 20 euro

Tram in front of the store
Services
Best service of an idependant owner

Personnel helping you as a client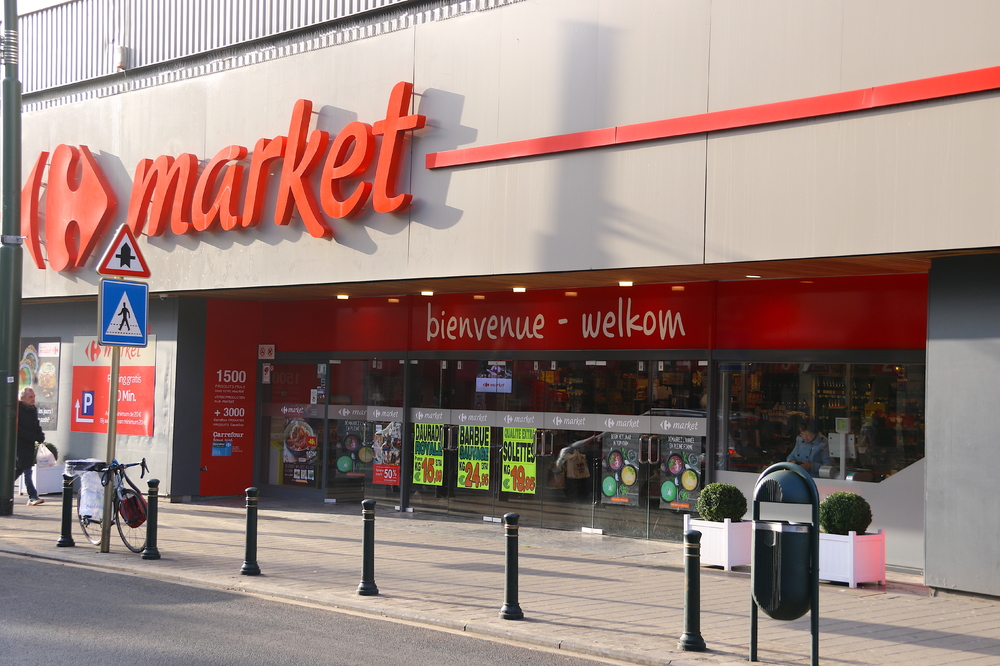 Until 1993 your Carrefour Market had the namee 'Sarma'. After being taken over by the current owners, the store has been renewed completely, en renamed 'Nopri'.
In June 2002, the name 'Nopri' has chenged to 'GB Partner', later into GB Bascule. Meanwhile, GB Bascule has built a notority in the neighbourhoud and has become the reference for quality bproducts at a good price, as well as for its excellent service
Recently, GB Bascule has become Carrefour Market Bascule en has been renewed.
Thank you for you confidence.
Our assortiment is selected by specialists. Daily fresh.
Fresh food assortiment: meat, fish, shellfish, sushi, fruit, vegetables

Assortiment from over the world, food specialities

Extended wine and drinks range
Chaussée de Waterloo 719 – 1180 Brussels
Tel: 02/343.55.75
Fax: 02/343.95.40
info@carrefourmarketbascule.be
90 minutes of free parking gratuit when buying 20 euro minimum
Parking Qpark 450 places
Monday to Saturday : 8h30 to 19h30
Carrefour Market Bascule is closed on Sundays and holidays.
Special opening hours on December 24 and 31.